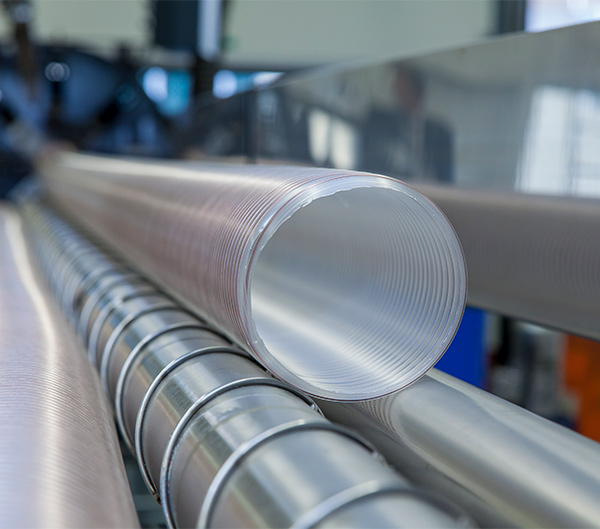 Quality directly from the manufacturer
As a mid-sized, owner-operated company, we may not be the largest supplier on the market, however, we have the widest range of options in hose manufacturing.
Our core manufacturing processes are sewing, vulcanizing, extruding and injection moulding. We also carry out further processing and implement the most innovative ideas at our company site. That is what we aspire to. This is what we are about.
We offer not only products, but also solutions.
In addition to an extensive standard range, we also manufacture individual special products and hose systems for all areas of application for our customers. More than 40 years of experience in the development and manufacture of technical hoses are simply invaluable.
Feel free to try it out. We face every comparison.
Your direct line to us!
On our website you will find a large part of our product range clearly sorted. For a personal consultation or a specific offer, also for your individual needs, please click on the enquiry button or call us on +49 (0) 4504-804-0 – we look forward to hearing from you!